| | | |
| --- | --- | --- |
| Waktu | : | Selasa, 01 Oktober 2019 - Kamis, 30 September 2021 |
Virtual event
Participants
Dosen UGM
Tenaga kependidikan tetap UGM
Mahasiswa S1 UGM
Mahasiswa S2 UGM
Mahasiswa S3 UGM
---
Time of use
1 Oct 2019 – 30 Sep 2022 OPEN
(Usage period: 6 months)
---
Latest update: 1 Oct 2021
---
Should there be further inquiries, do not hesitate to contact
Muhammad Rafieiy
.
More information
To expand the global reach of Universitas Gadjah Mada scholars, Universitas Gadjah Mada and Nature Research will hold a Nature Masterclasses Online Course in scientific writing and publishing for graduate and postgraduate students, lecturers, and professors at Universitas Gadjah Mada.
To start using the course, simply register using your UGM Mail's account (yourusername@mail.ugm.ac.id or yourusername@ugm.ac.id) on the Nature Masterclasses website. The course focuses on the natural sciences, though it is relevant to most disciplines, and will be available to each user for 6 months.
---
Key features
3-part course with 3 certificates
36 editors from 20+ Nature Research journals
11-hours of learning
10-minutes lessons
English language captions and transcripts
Skills gained
Develop writing skills and confidence writing for journals;
Understand editorial processes and what editors look for; and
Learn best practices for submitting a paper and peer review.
Start using the three-part course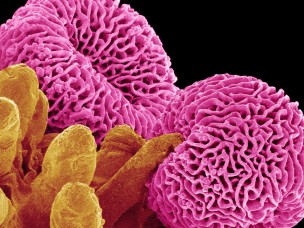 Part 1: Writing a research paper
How to write clearly, write a great title and abstract, and structure your paper — as well as how to manage and present your data.
Open the course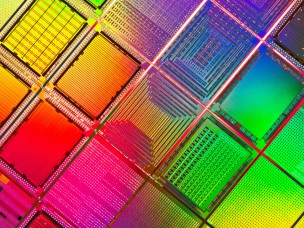 Part 2: Publishing a research paper
How to select a journal for publication, submit your article, and navigate the editorial process — including how to write the cover letters, the peer review process, and editorial decisions.
Open the course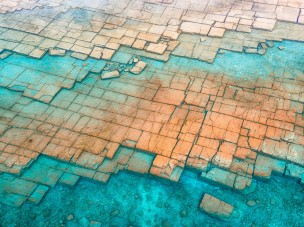 Part 3: Writing and publishing a review paper
What makes a great review paper, how to plan and write a review, and how to referee a review paper.
Open the course
How to access the courses
Cannot access the course? Read our

FAQ